Updates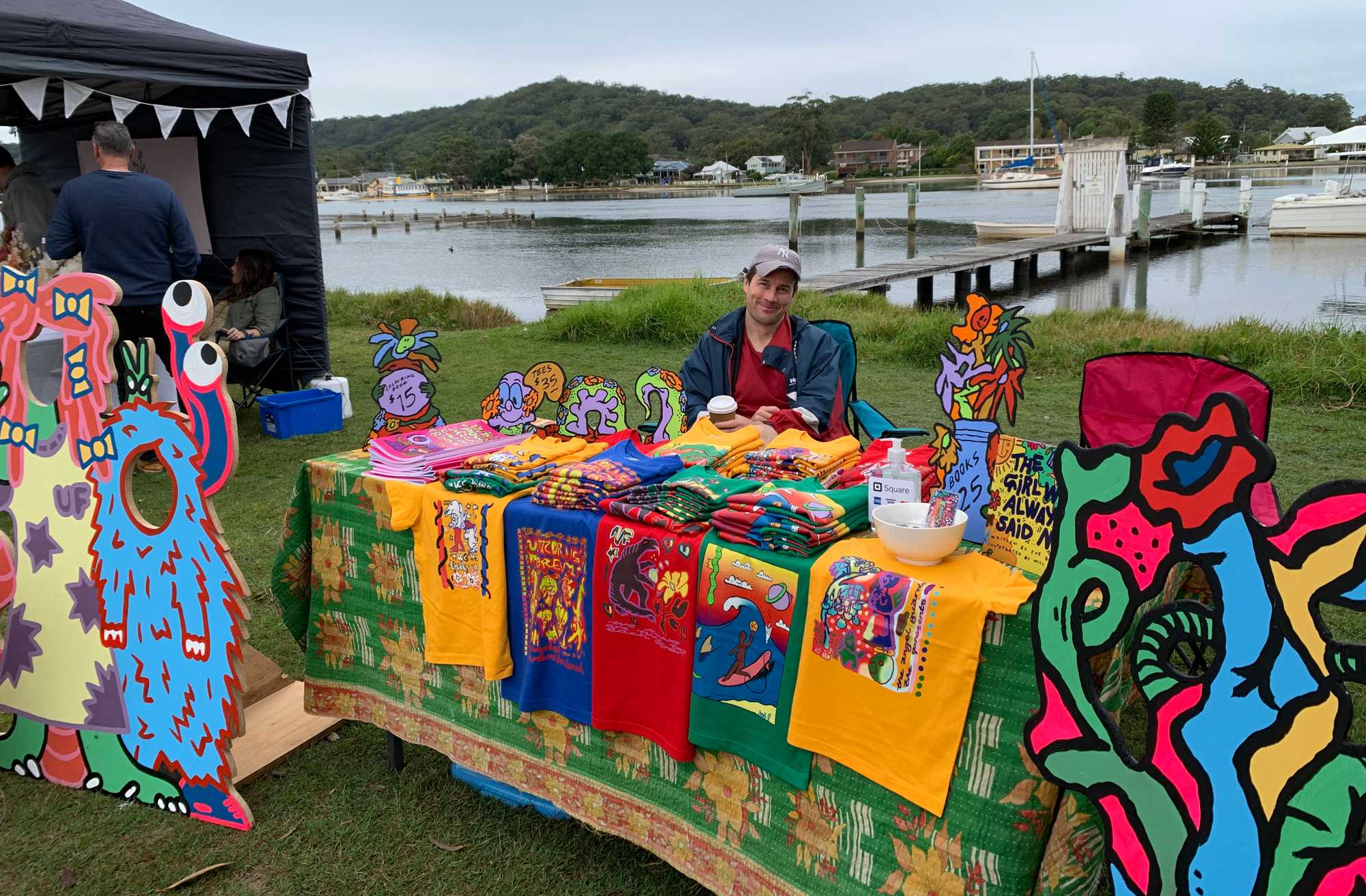 Visit us at the markets
5th May, 2021
We have some market dates to share. Please come and visit our store. We have some fun cutouts for you to stick your head into, you can pick up your lifetime membership cards in person and we will have our entire collection on sale.
Dates and links below: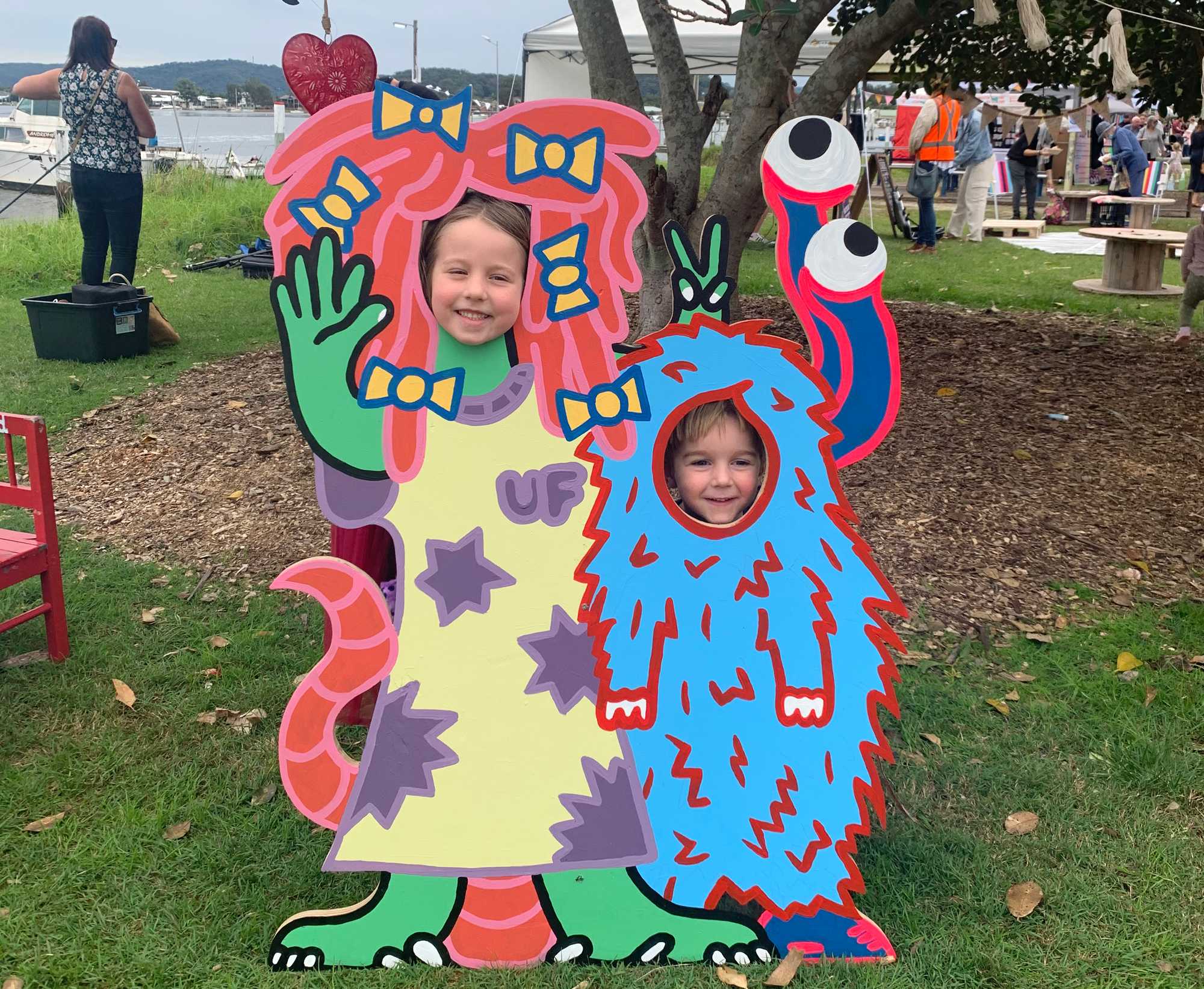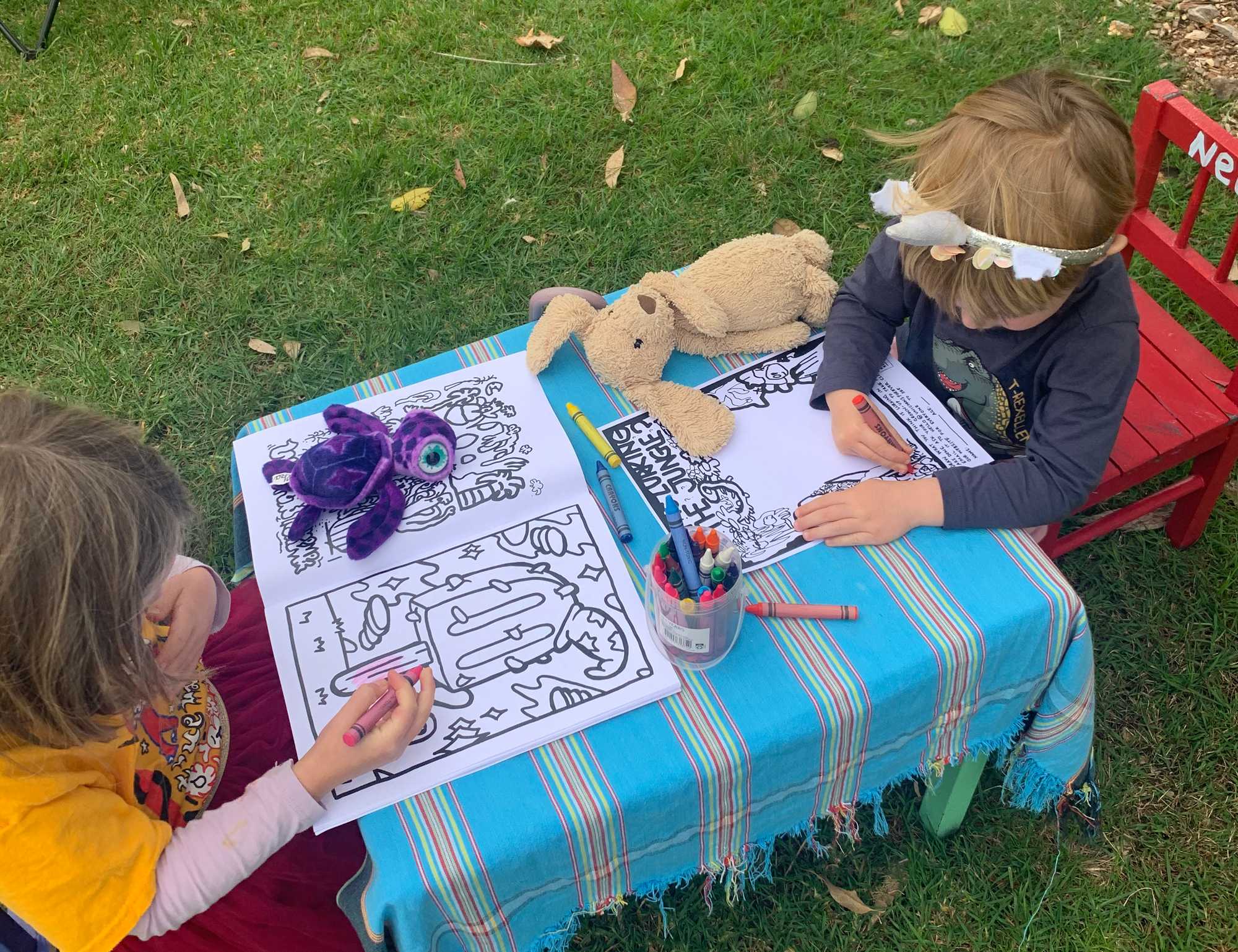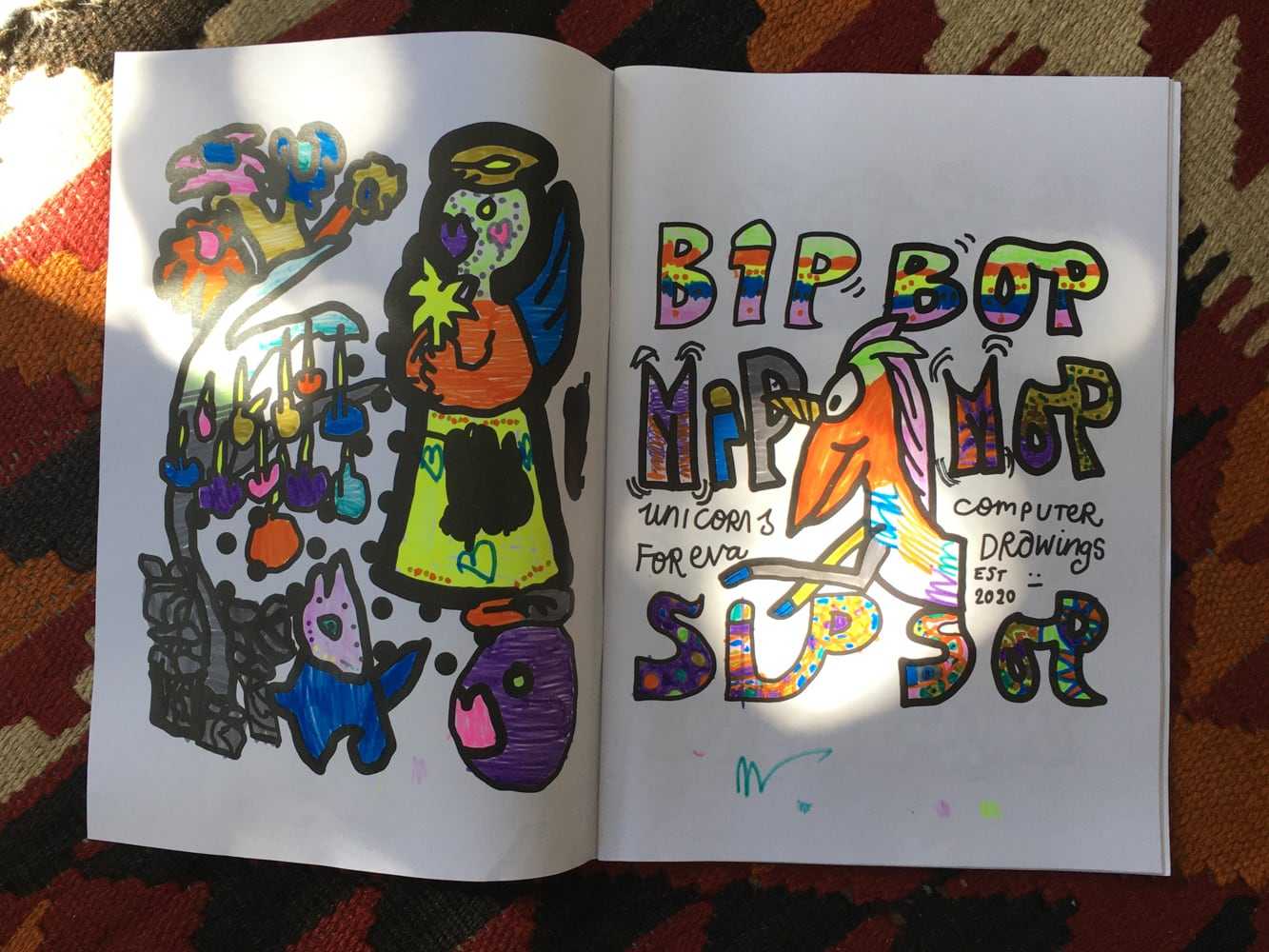 We have made a magic colouring book!
3rd Jan, 2021
We have made a new magic, fun colouring book full of great drawings for you to scribble on, tear out, give to friends or stick on your wall. There is a special competition (sort of, except everyone is a winner) where you can send us your drawing and we publish it on the games page of our website. We really want your drawings because we want to show everyone what kids can do. If you don't want to buy the colouring book you can still download the template from the games section on the website.