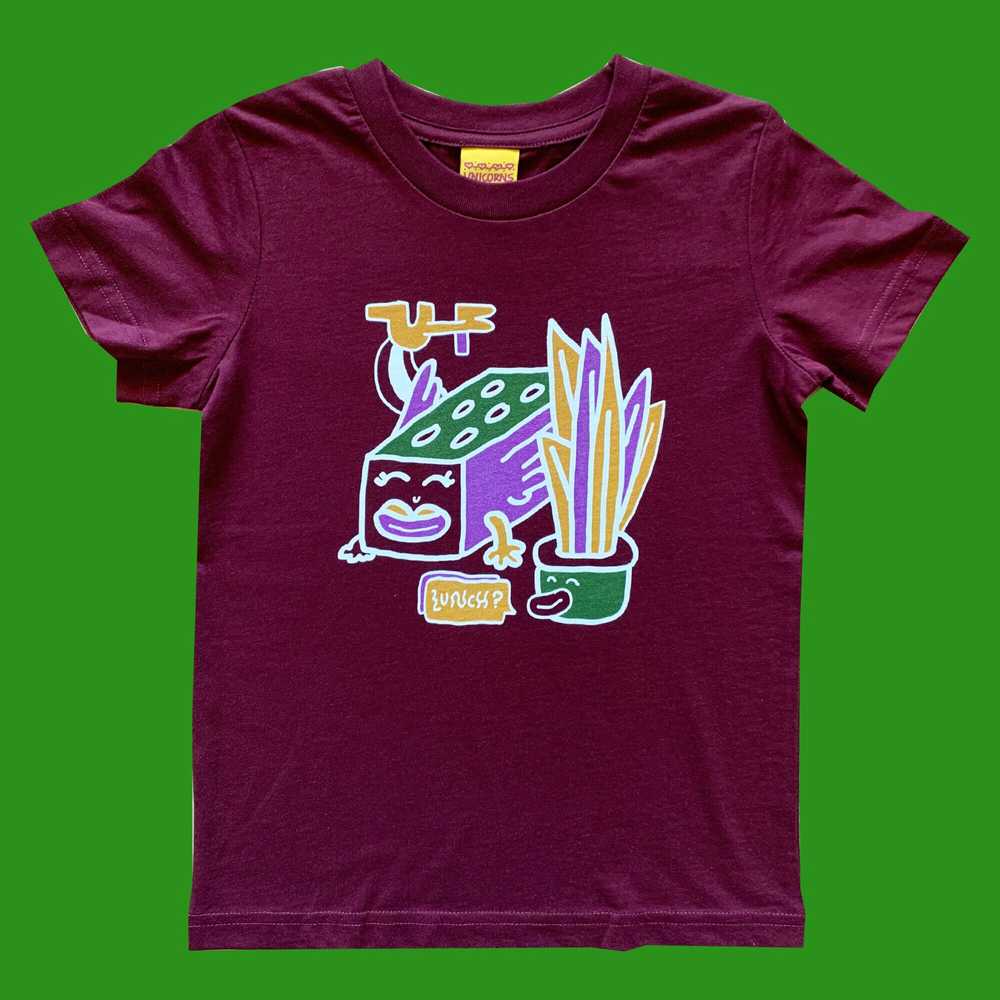 Would you like a large brick with wings for lunch?
$35.00
Hello plant. Hello funny brick with wings. Hi. Hi. You've got hair. No they are leaves, but I do think they are hair. Yes, I have wings. I know, I can see them, you have a big smile. That is because I am happy. Me too. Good…. Lunch?
What a funny place the world is. We saw these guys talking but then only managed to take a photo right at the end of their conversation. That photo is now ready to be worn proudly by your little brick-with-eyes. Do them a favour and buy it for them.
View on etsy
SIZE GUIDE2468
Body Width (cm)31343739.5
Body Length (cm)42465054