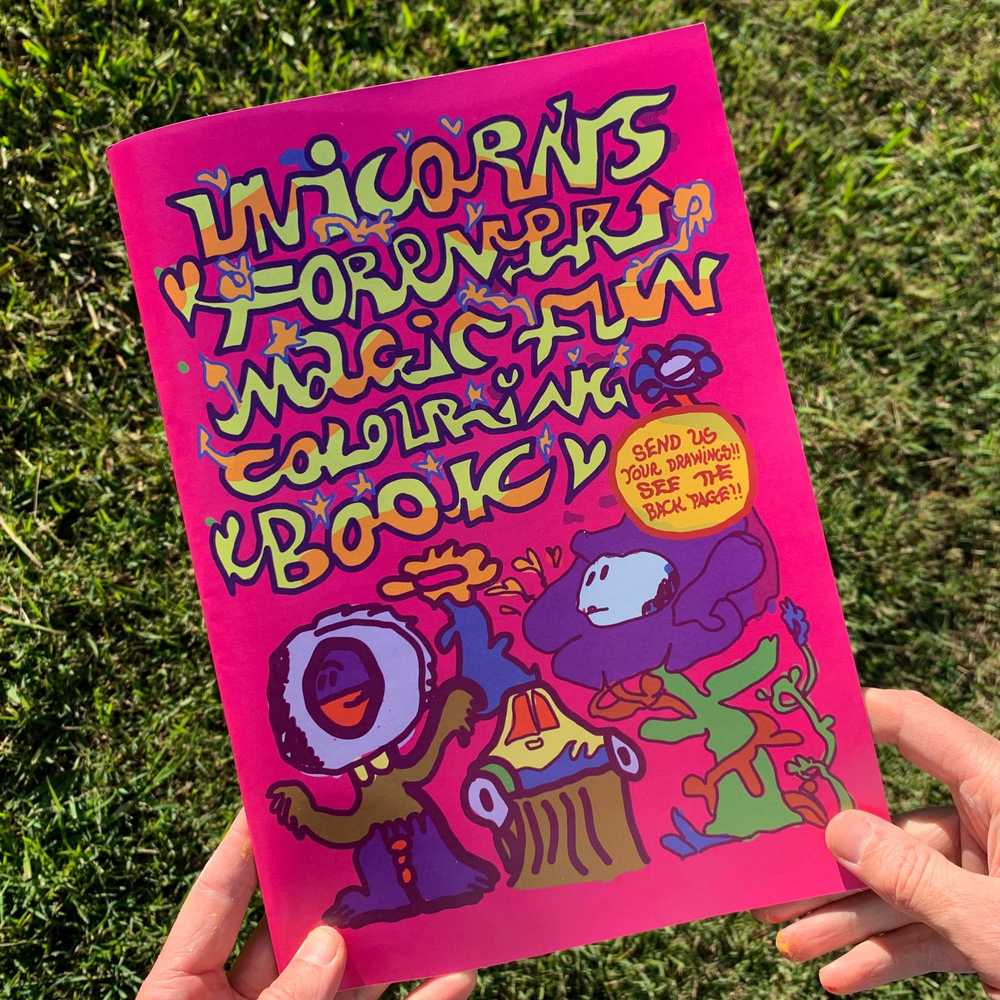 UF Magic Fun Colouring Book
$15.00
Planet cablamet, light speed, bip bop, mip mop, sip sop, I love lollies, flowers, magic crystal guys. Does that make sense?… Yes?… GOOD! You are obviously a person with high magical skills.
This book consists of 50 pages stuffed full to the brim of interesting, fun, magic diagrams that just need one thing… colour. Give your little squish-pants the gift of a life-time for a shockingly affordable price. Help them put the colour in "UF magic, fun colouring book".
Pink cover! PINK COVER!
View on etsy