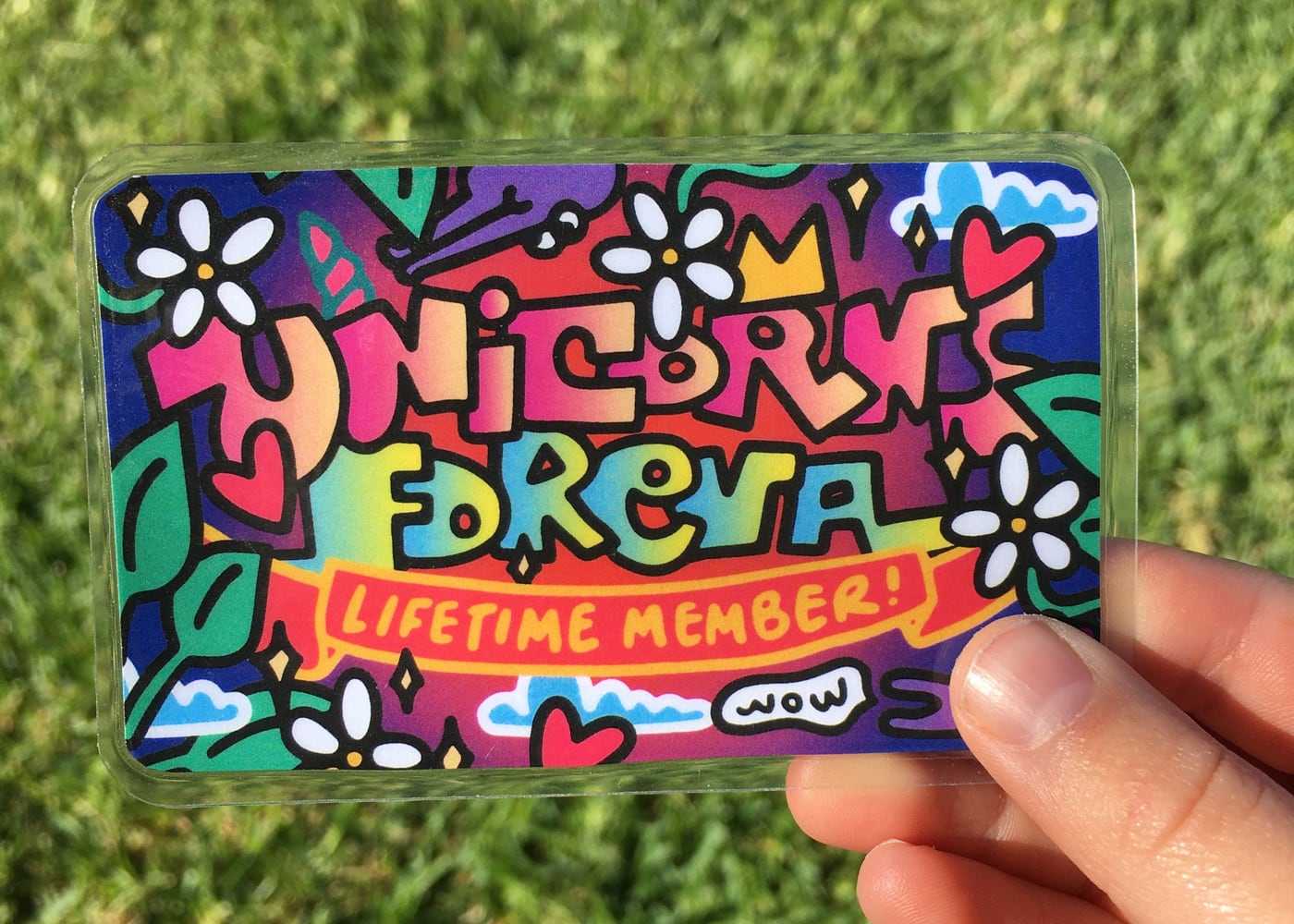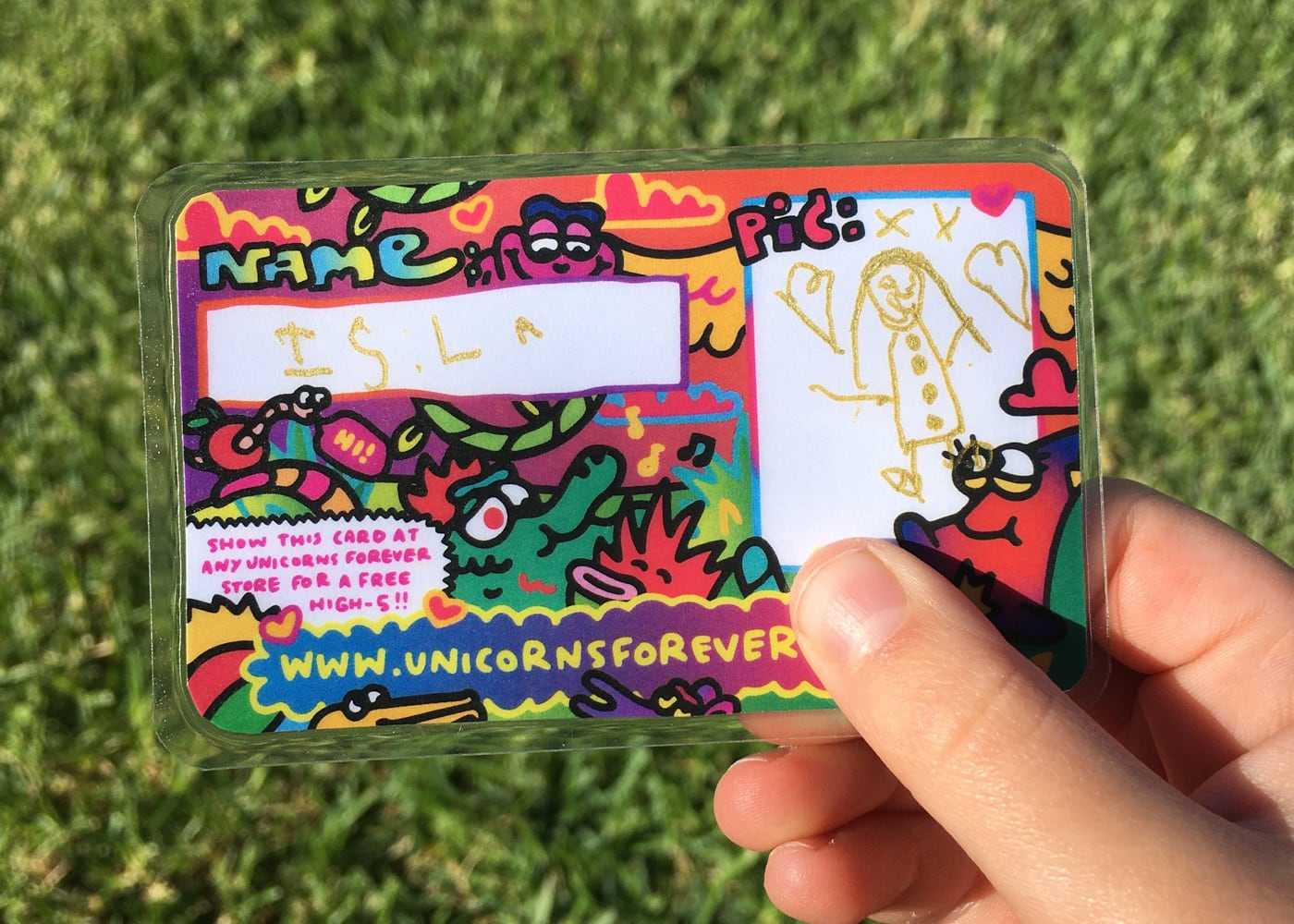 Would you like to become a member?
Benefits:
A laminated membership card.
Show it at our market stalls and get a high five!
Get special members only deals delivered to your email.
To become a member download the template below and send it to us via email or post. We will sign you up to our email list and then make and mail out your membership card. Fun!
Our members!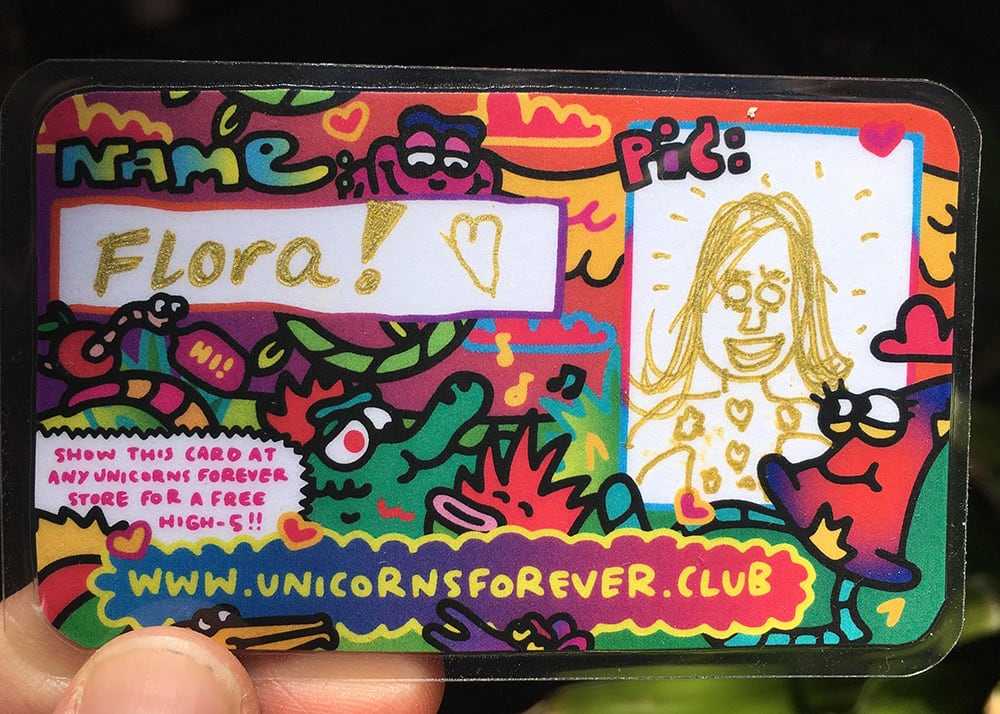 flora - 24yrs old
Member since: 2021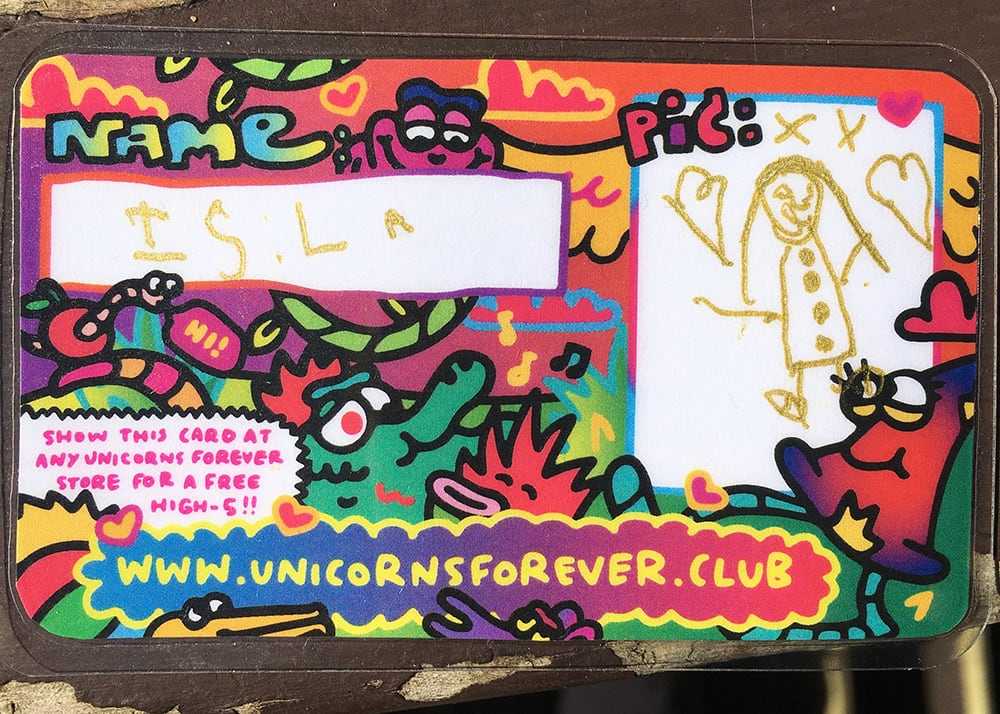 isla - 5yrs old
Member since: 2021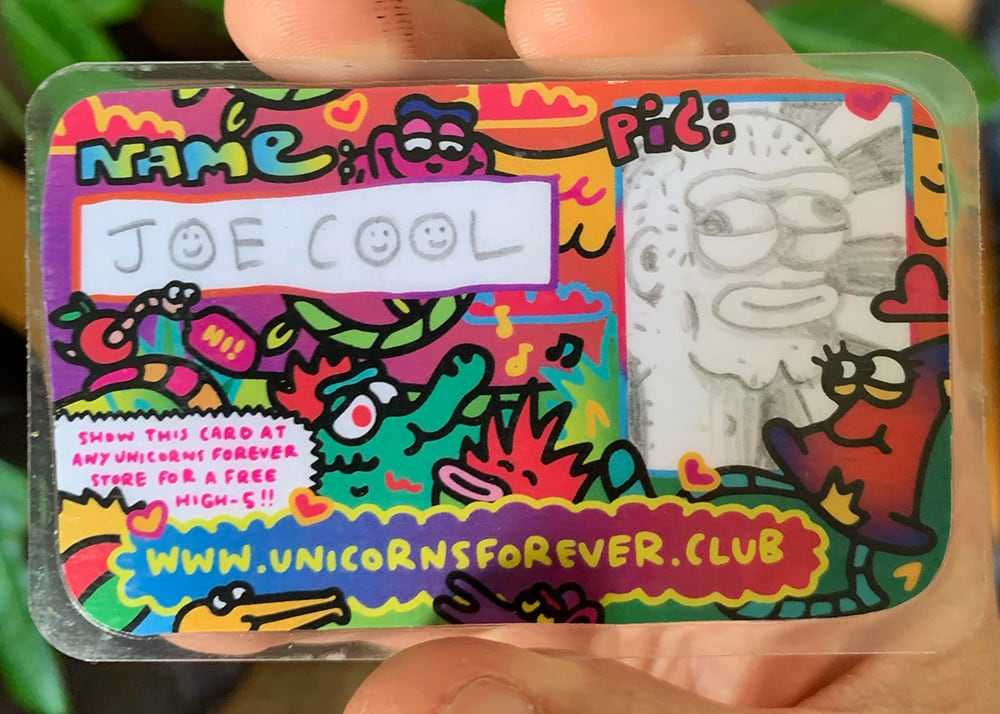 joe - 28yrs old
Member since: 2021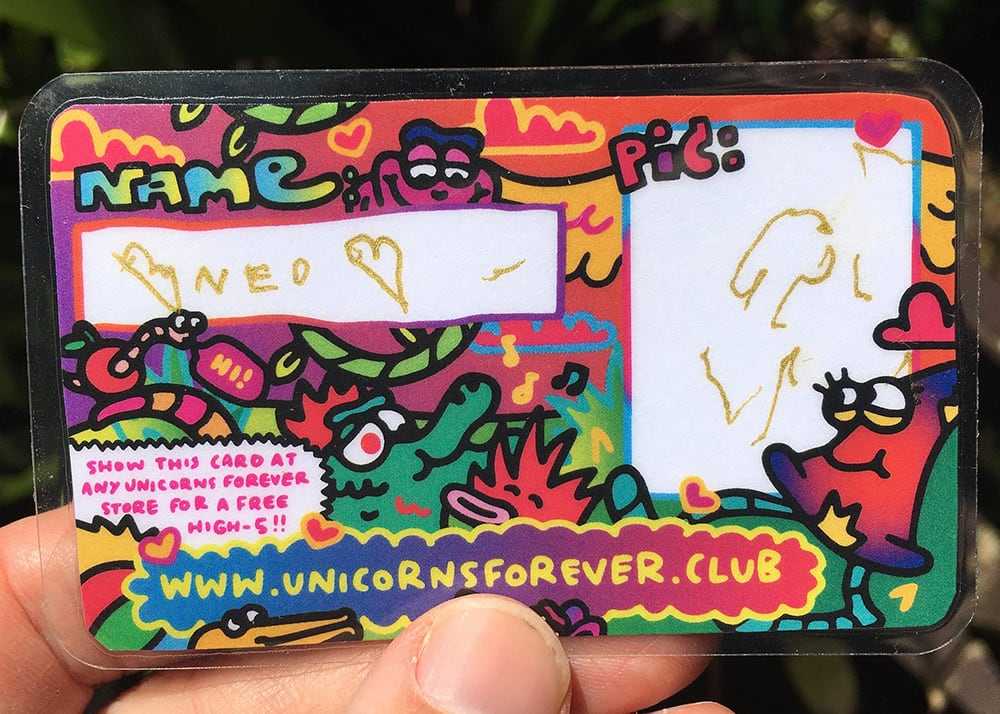 ned - 3yrs old
Member since: 2021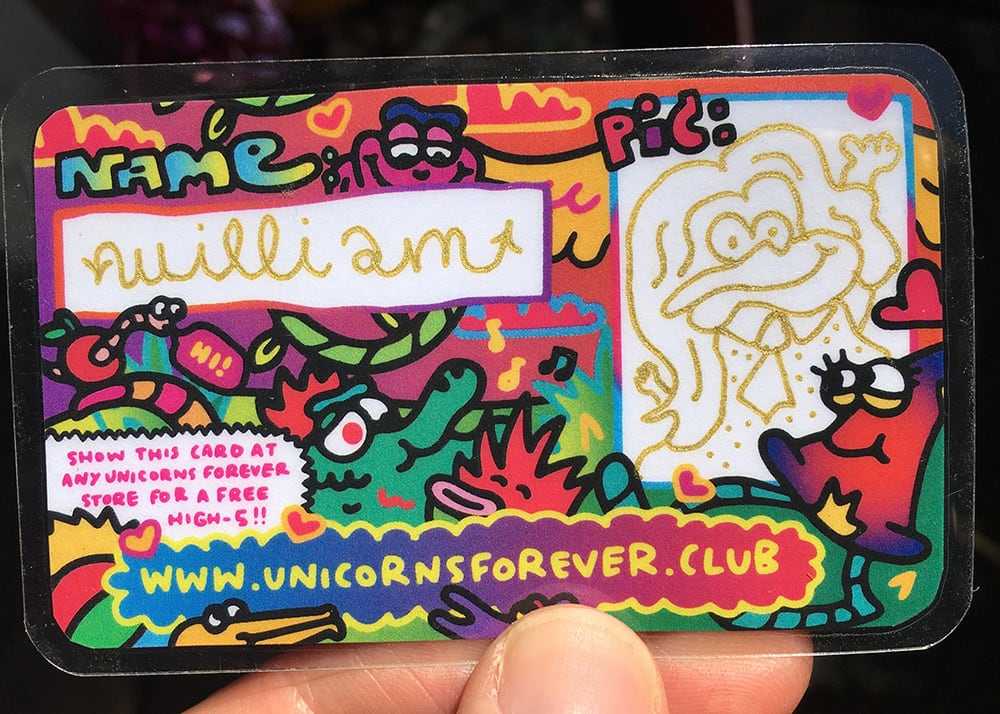 will - 37yrs old
Member since: 2021